Must See Proof of Reptilian Shape Shifters
Your Leader
Posts: 310
Joined: Tue Feb 10, 2009 3:48 pm
---
---
Your Leader
Posts: 310
Joined: Tue Feb 10, 2009 3:48 pm
---
I don't want to be a doubter, but I'm pretty sure this is fake, it just sounds too out there.
Redneck Abductee
Posts: 15
Joined: Mon Dec 17, 2012 8:15 pm
---
Beyonce may very well be a shape shifting reptilian. Look nest to her eye. In fact she says she feels like she transforms while performing. Not really that abnormal for someone in that business to say but she seems to really transform.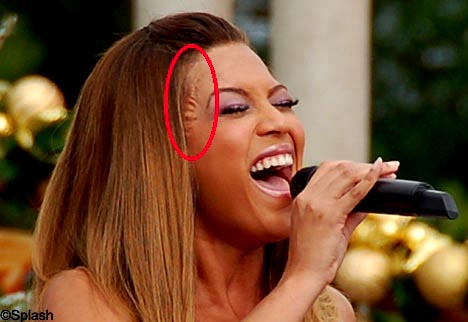 Beyonce Knowles says she becomes someone else when she's onstage, an alter ego she's even given a name to: Sasha.

"I wouldn't like Sasha if I met her offstage," the 25-year-old singer-actress tells Parade magazine in its Dec. 17 issue. "Oh, no. She's too aggressive, too strong, too sassy, too sexy! I'm not her in real life at all. I'm not flirtatious and super-confident and fearless like her."
http://abclocal.go.com/wpvi/story?secti ... id=4856702
Is Queen Elizabeth ii a reptilian shape shifter? Here we see her reptilian eye and teeth coming through.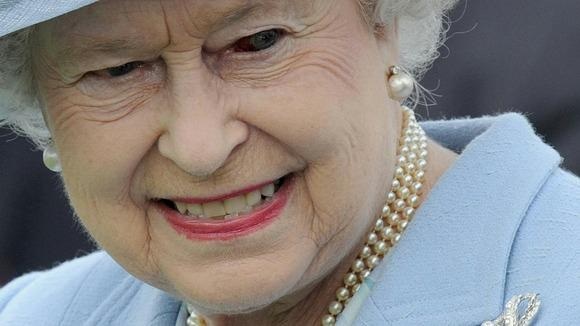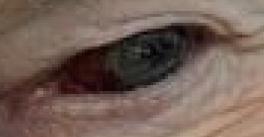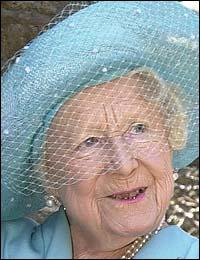 Is U.S. president Obama a reptilian shape shifter? You can see here that his reptilian cheek bones are coming through his skin in this shot.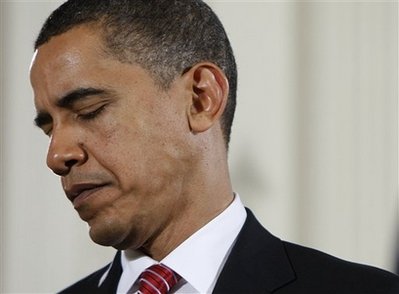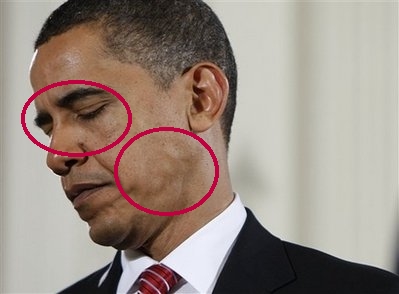 Michelle Obama a reptilian? Her teeth do not look like that and are in the process of morphing.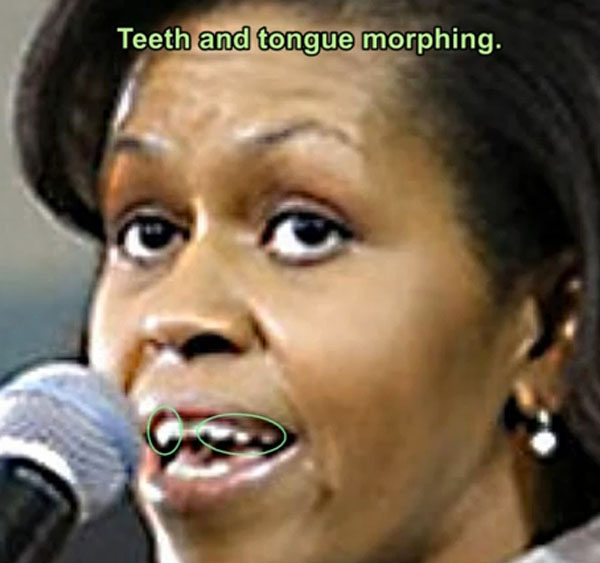 Bush sr. Everyone is sure he is a reptilian.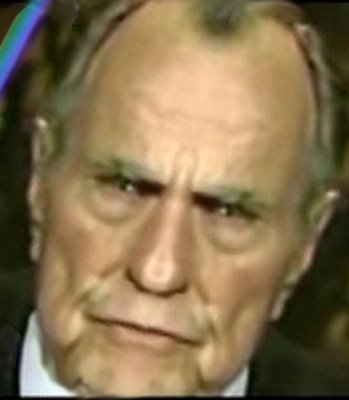 You can see Hillary Clinton morphing on the side of her face as well as her reptilian eye.
Here we have 3 different instances where Hillary is missing her teeth for a brief second. Another morphing sign.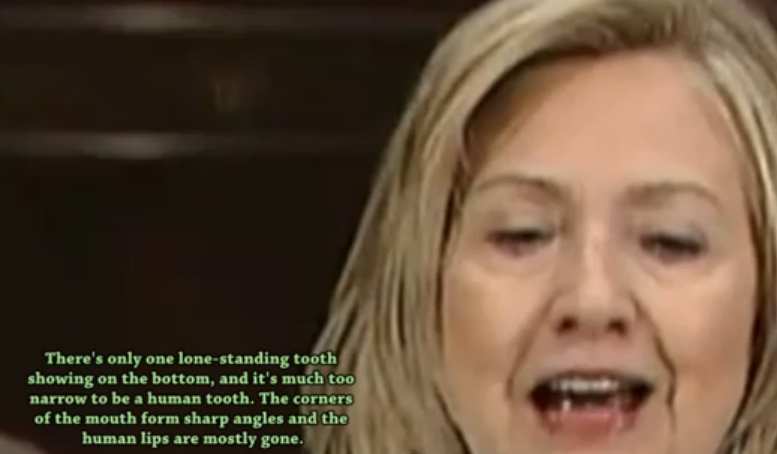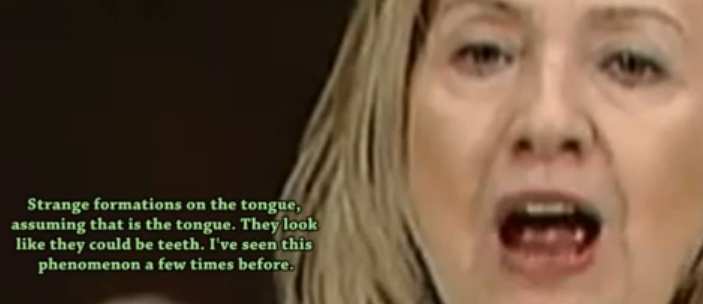 Your Leader
Posts: 310
Joined: Tue Feb 10, 2009 3:48 pm
---
Redneck Abductee
Posts: 1
Joined: Fri Apr 12, 2013 5:11 pm
---
maybe wrote:http://au.tv.yahoo.com/video/-/watch/329c4cd7_fc23_3791_adb9_803158c9a96b/schwarzenegger-on-sunrise/

just saw an interview of arnold and his teeth! the gradually get more obvious toward the end of the interview.
Well he was voted Mr. Universe.
Your Leader
Posts: 310
Joined: Tue Feb 10, 2009 3:48 pm
---
---
Users browsing this forum: No registered users and 0 guests