Latest News, Updates, and UFO Sightings

Dr. Roger Leir Passes
March 18, 2014

Famed alien implant researcher Dr. Roger Leir has sadly passed away this week after a long battle of health problems. He will be missed by all.

Bessemer, MI UFO Sighting
February 02, 2014

Multiple witnesses in Bessemer, MI reported seeing a saucer shaped UFO hovering above their town. One person caught the UFO on video.

UFO Photo in North Devon
January 06, 2014

A photographer for an English journal snapped a shot of a UFO right before the new year.

Large Thin Alien Monster Climbing Building in Russia
December 10, 2013

A man caught a huge insect-like alien on film climbing a building in Russia. Very creepy alien unlike anything I've seen before!

JFK Assassinated Because of UFO Disclosure?
November 21, 2013

Was President Kennedy about to disclose the well kept secret of UFOs visiting Earth? New documents prove he was planning on it just ten days before he was shot.

Hikers Take Photo of Grey Alien in Bulgaria
November 11, 2013

Hikers caught what appears to be a grey alien on camera while hiking in Yundola, Bulgaria.
More News
Aliens and UFO's seem to have been around since the dawn of time and very little mainstream research has been done to help prove or even disprove the existence of extraterrestrials visiting our planet. With the staggering amount of abductions, testimonies, UFO pictures and even Alien pictures you would think the Governments of the world would be looking into the matter with a more serious approach. Unfortunately any information they do have seems to have been dubbed Classified and will never be viewed by the general public.
Research and Understanding is the only way man ever evolves as a species. Since we know that Aliens and UFO's exist and since our leaders either aren't trying to understand our not so far-off friends or are hiding something very important, it seems that it's up to us as the people of Earth to conduct research of are own. Without the help of you the reader we simply will never find the truth. If you have had any type of experience with Aliens or UFO's it's very important that you report that data Here so we can archive and investigate it and make it readily available to anyone who wishes to know the truth.
Proof-UFO and Alien Pictures and Videos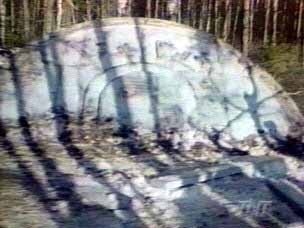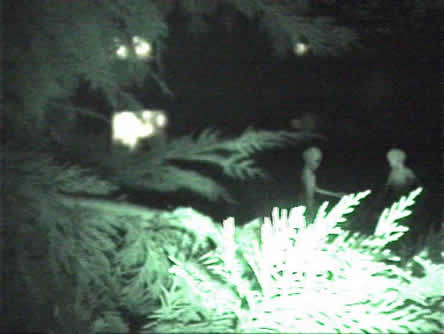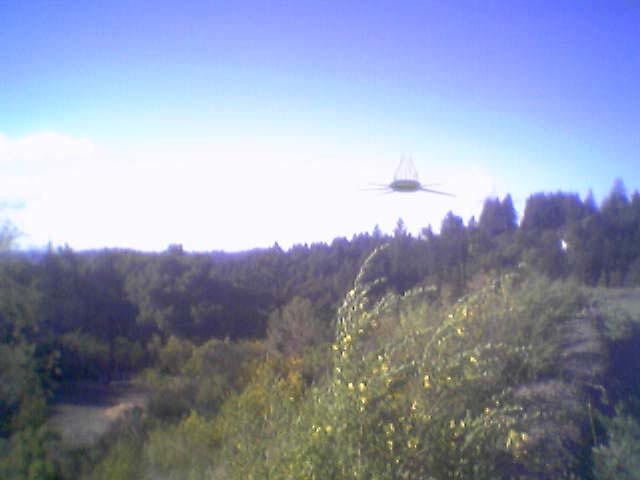 In today's world everyone seems to have a camera handy for when the unexpected happens and that includes unexplainable objects in the sky. There are so many different UFO sightings around the globe that it's becoming increasingly harder for Governments to simply say it was a weather balloon. Mix that with the different Alien pictures, paintings, and sculptures from thousands of years ago up until today and the evidence becomes impossible to ignore.
If a picture is worth a thousand words than good video is priceless. We have obtained many different alien videos and UFO videos and put them up so the general public can have access to the truth. Some are extremely credible and proven to be real beyond a doubt while others, shoddy with bad camera work, are still very fascinating and can't be left out of the mix. As more and more people have video cameras and are pointing them to the sky you can bet were going to get many more undeniable UFO videos over the next few years and hopefully even a few more videos of real aliens.
---
Proof-Ancient Paintings and Sculptures
Since the dawn of time itself we have been visited by UFO's and Aliens. There are many paintings sculptures and stories of creatures from the heavens. Some made them out to be Gods, some friends, and some teachers of science and math. Take this painting named "The Madonna with Saint Giovannino", It was painted in the 15th Century by a great artist Domenico Ghirlandaio. In this painting you can very clearly see a UFO in the sky and a man looking up at the strange object. This further proves the fact that Aliens do exist and have visited our planet for many years and are currently still visiting.
---