I was looking around and found some interesting Illuminati symbols in children's cartoons and other media. Check it out.
Duck tails in the background. I used to love this cartoon as a kid.
More Duck Tails symbolism I think this might be from the movie. I don't remember it's been forever.

Suite Life of Zack and Cody is another Disney show where it actually has the word Illuminati in the background. No random coincidence there.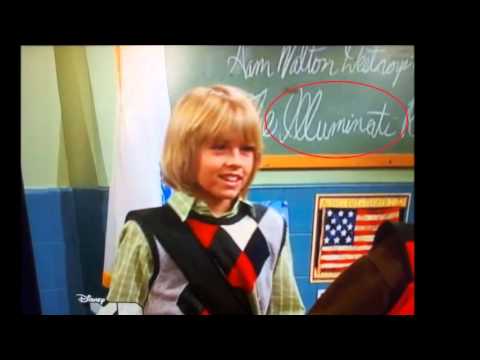 Goofy with the Illuminati eye.
Nickelodeon with the Illuminati triangle just like on our U.S. money.
Peggy from King of the Hill holding a triangle below an alien with the Earth in the background that says one world like the NWO (New World Order).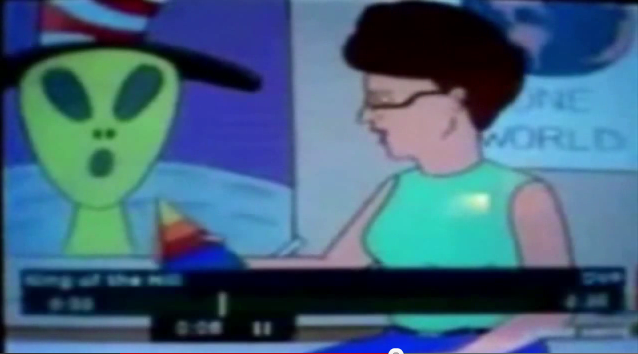 The scariest part of these is they're all children cartoons. Are they trying to spread and teach a certain hidden message to us and our children?